Marie Berthe Leblanc




wellness-therapist-info



Marie Berthe Leblanc - Wellness Therapist Info Website is the place where you'll find genuine information on Natural Health and Wellness. This guide will help you live a rewarding healthy life on all levels: Physical, Emotional, Mental and Spiritual.
Have you ever had health issues that you searched for on the net and wondered if the information you found could be trusted? Well, I have too!
Marie Berthe Leblanc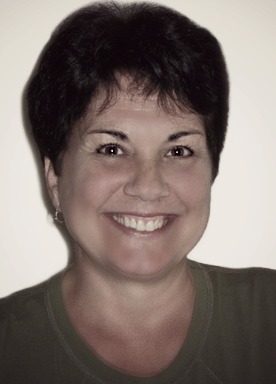 This is why I created this website: So that people searching for the natural health information they need, find a trusting "real person" they can refer to.
I can honestly say that in my everyday practice, people come to my clinic in MAGOG, Quebec, Canada because they are confident that their situation is looked at openly with professionalism.
Thomas Edison inspires me with this quote: 
"There's a way to do it... find it! "   
That's what this website is all about: Finding Solutions.

You don't know me yet, but soon, you will discover through these pages, that I truly have your best interest at heart.
As a licensed massage therapist, I believe that we need to be fully balanced in order to be in touch with our full potential. Also, as a wellness coach I promote the prevention of disease.
For years, I've been researching, writing and applying healthy ways to reach and keep a balanced body, mind and soul for myself and others. It's my passion and I earn a good living doing just that.
I believe in empowering knowledge and that's why I'm so excited to deliver genuine information on natural cures, alternatives, tips and techniques to activate, recuperate and reach for what you may be missing health-wise.
Marie Berthe Leblanc, Wellness Therapist Info
IS NOT a prescription or drug medicine guide.
IT IS a health and wellness guide. You'll read about easy natural ways to feel better every day naturally.

You want a better quality of life, it's quite understandable... After all, it is YOUR LIFE and only you can decide how you choose to live it...
Wishing you the best of health,

Marie Berthe
The 7 Most Visited Pages of This Website are:

Lose 15 Pounds Fast and for Good - for Women
Réflexologie Faciale Dien Chan - French/Français  Read it in English: "Select a Language" at the top of the French page: Facial Reflexology

From this "Home page" back to "Who We Are" Page